Return
VOLS PARTICIPATE IN A WEDDING? Contacta'ns !!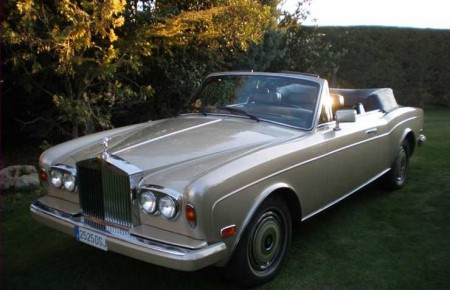 ref: 6925
Tipus:
Trek, Circuit, Trip, Thematic dinner, Celebration, Concert, Conference, Exhibition, Pairing, Guided routeand Bicycling
We are open to all kinds of professionals who offer their services for celebrations.
We are open to all kinds of proposals to supplement and make our unique celebration events!
We currently have:
- Actors and actresses for medieval banquets
- Wide range of musicians, styles, Caxés, formats, directories, ...
- Piano Rental
- Luxury cars
- Photographers
- Florists and decorators
- Dissaenyadors
- wedding planners
- Rent balloons
- ....
SPECIAL AND EVERYTHING WE CAN OFFER !!
Photos