Return
You manage YOUR honeymoon !!!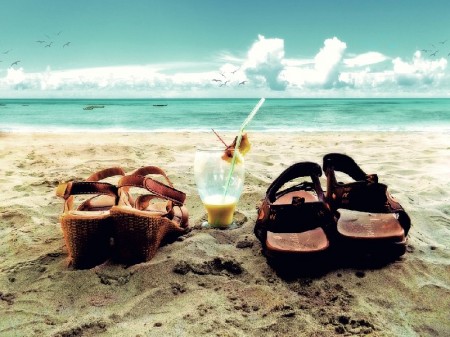 ref: 7189
2-100
Tipus:
Trek, Circuit, Trip, Celebration, Guided routeand Guided route
Besides you find accommodation, catering and all other services that you want!
Ask budget without commitment !!
Any destination any time, ... whatever you want !!!!
Please contact us at 973 400265 or info@castellsdelleida.com and find the best option to enjoy your trip.
Includes:
Guide, Transport, Accommodation, Breakfast, Lunch, Diner,
Photos